Going Local in ATX since 2010
Austin Custom Web is a small team of graphic designers, programmers, digital marketers, and custom website advocates in Austin, Texas.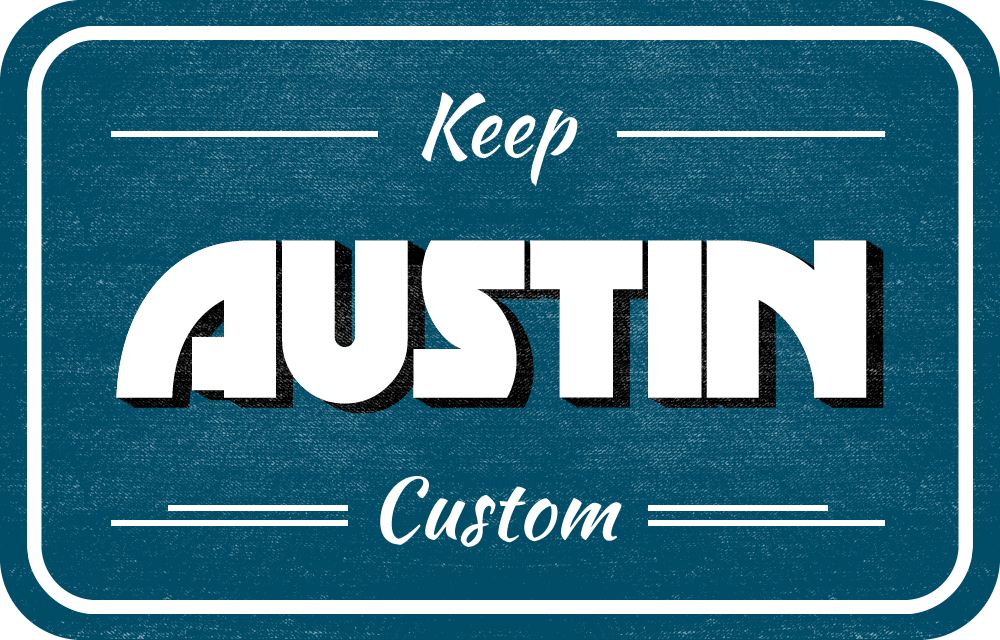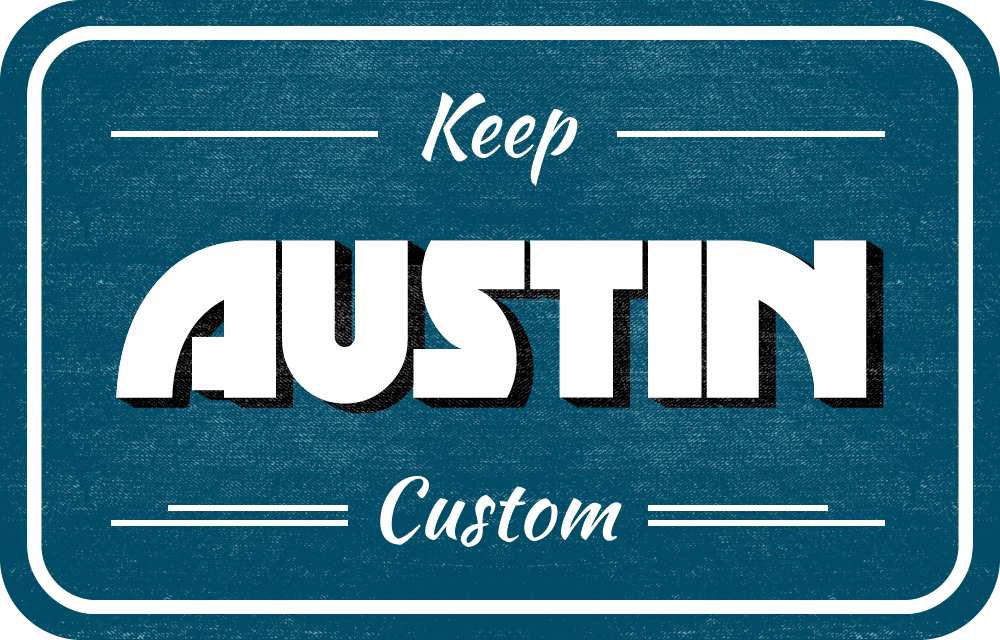 In a time of template & do-it-yourself websites, we offer a different level of service than most website design agencies. Many businesses don't have the time or patience to do it themselves… and a lack of graphic design know-how and overall vision can prevent a successful end result. Pulling it off alone also requires a knowledge of search engine optimization, social media, business listings, and more.
At Austin Custom Web, we bring passion and care to every project, and take great pride in our full service approach to website design and development. We create completely unique and custom mobile websites, which are easily editable by the customer or our team of professionals. We are a small business too, and we understand that your online business' success is directly related to our own. Let's get together in person to discuss your goals, needs, and expectations for your company's website. Our mission is to take the burden off of our clients' shoulders, build your company exactly what it needs, and to do it right the first time.